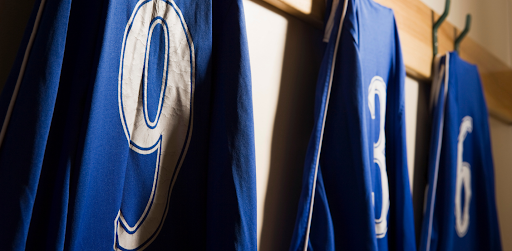 A Guide to Fairly and Effectively Evaluating Players for Your League
As any sports league organizer knows, effectively evaluating players is essential to ensuring fair treatment of players within the league. But with so many different variables to consider, it can be difficult to know where to start. This guide will provide a few tips for evaluating players so that you can ensure your league is as fair and competitive as possible.
Define your league's purpose and goals
Your league's purpose and goals form the foundation of your evaluations. Think about what types of teams you wish to build. Depending on the age category and level of expertise that your league resides in, goals may range from professional development to educating kids on the basics. Are there particular skill sets or attributes you would like players to possess? Take time to consider the goals of the league and evaluate each prospective player against them. Ultimately, it is the players that reflect and resonate with your league's purpose and goals who will help most with the league's success.
.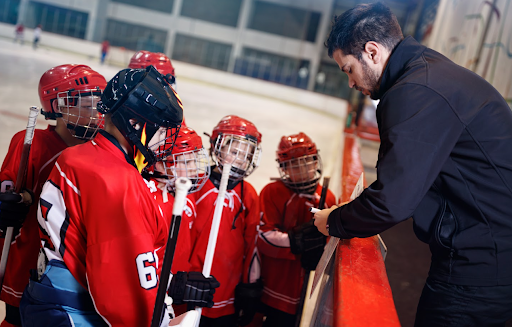 Create a list of player criteria that is specific to your sport and your league's goals
Creating player criteria specific to your league is an important factor in success. Assessing skills, athleticism, sportsmanship, and other attributes are key components in deciding who ends up where. Remember that players should be compatible with each other and share the same passion for the game. Not only can this help the team run smoother, but it also creates an environment which optimizes performance on and off the field. Additionally, look out for potential leadership qualities as well as players with an in-depth knowledge of the sport as these can help boost the teams that they're assigned to. The more that you and your evaluators learn about each player, the better!
Use statistics and analytics to objectively evaluate players against each other
This is essential: You can't let the players (or their parents) sway your decisions. By relying on data-driven assessments, an evaluator can easily compare the performance of players against one another in a fair and unbiased manner. Statistics also offer insights that may not be seen through traditional scouting methods, which can help to accurately assess player talent. Ultimately, this practice can lead to more informed and successful organization, meaning that players end up in teams that will help their development the best.
Get input from other experts to fill in your gaps
If you are in charge of evaluating a league, you should already have a fairly complete understanding of what factors contribute to success in your sport, but it's never a bad idea to keep an ear open. Good sources of expert advice include:
Coaches
Team captains
Experienced league members
Their input can help you realize that you have been overlooking or undervaluing something. Crafting each roster with thoughtful consideration and multi-faceted input can be essential to helping teams reach their maximum potential. It's important to ensure that your players are getting the coaching and support that best suits their abilities and individual needs; open dialogue from subject matter experts (both in the recruiting phase and throughout the entirety of the season) can be very helpful in achieving this goal.
League management with Sports Evaluations
To summarize, accurately evaluating several teams' worth of players isn't an easy task, but with the right preparation and research, you can create a league that runs excellently. Define your purpose and create a criteria list to evaluate players objectively – their skill set and character should be taken into account. Use statistics and analytics to compare players and get input from experienced league members who know what strengths and weaknesses to look into. And finally, if you need professional insight and expertise, we are here to help! We have the tech and resources to help make your league a success, so contact us today!