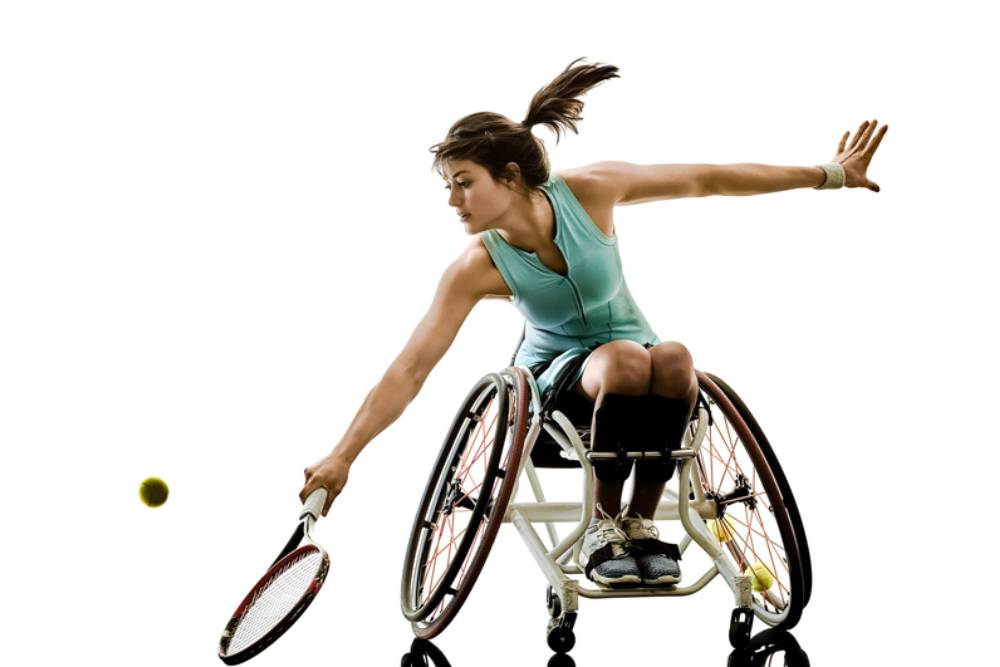 Organized Sports and Disabilities
According to Nationwide Children, kids with disabilities are significantly disadvantaged regarding access to organized sports. They point out that children with little to no physical outlet risk having weaker cardiovascular health and flexibility. That isn't even to mention the decreased social interaction and pride accompanying such activities. We've listed some of the best sports for disabled children to address this.
It's important to remember that depending on a child's physical and mental impairment, some sports mentioned here might not be suitable for every child. We will provide as much information as possible so parents can make an informed decision.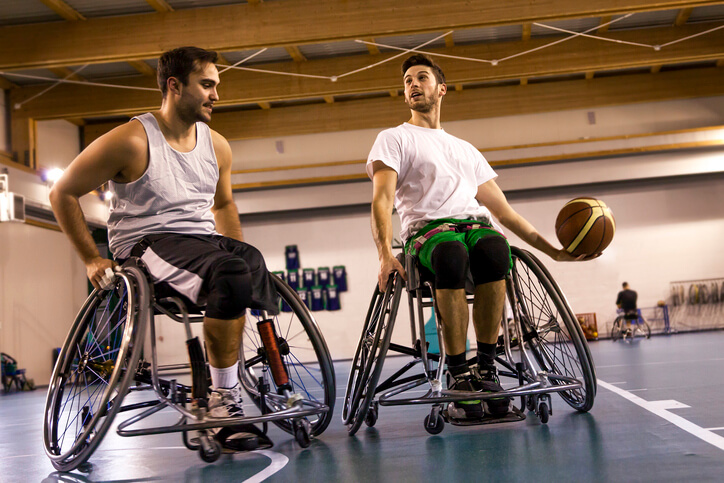 Some Great Sports Options for Children With Disabilities
Conclusion
Whatever disabilities a child may have, they should never be deprived of the simple joy of being active with a group of peers. It can be scary to bring your disabled children into active sports, but the benefits of doing so definitely outweigh the work, preparation and cost.
You'll find more sports around Edmonton by doing a little research. We hope your child finds a new favourite sport where they can feel involved and part of a community. The transformation may surprise you.
Sports Evaluations offers the most straightforward and impartial service for selecting the right players for any sports team. For more information on our app and our complete services option, please visit https://www.sportsevaluations.com/.