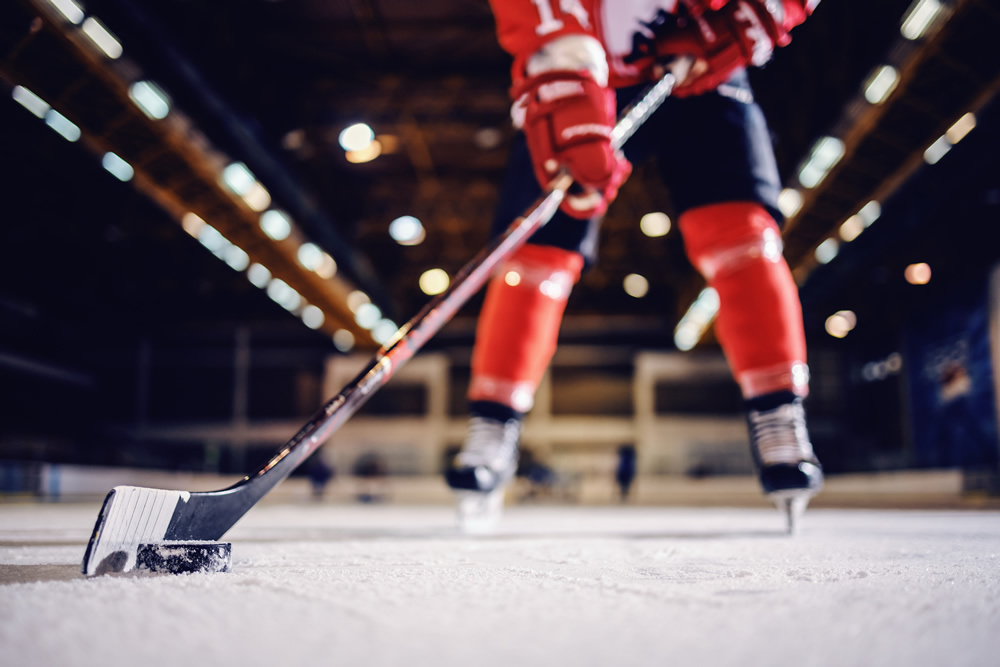 Hockey evaluation costs
It's no secret that the cost of ice time has risen over the past few years, but this doesn't mean the price of player evaluations has gone up with it. At hockeyevaluations.com we offer comprehensive evaluations for between $60 and $100 per player. This cost includes an on-ice instructor for one session of skills evaluation which is carried out by running numerous individual and team drills.
In addition, three sessions will also be held for the players to compete against each other in game situations with a team of four professional evaluators grading them from the stands. If the tryouts are for AA level of hockey or higher then we will provide four on-ice sessions of games.
Our skilled evaluators are equipped with mobile iPads/tablets so they can enter data electronically. This enables real-time evaluating methods end allows us to share the results with your organization shortly after each on-ice session.
If your hockey organization would like to get the most out of its evaluation sessions hockeyevaluations.com offers mobile iPad/tablet hardware rental to help simplify your task. In addition, organizations which have their own evaluators and electronic apparatus can still take advantage of our professional electronic mobile system by licensing the software for their own personal use. You will be able to quickly and easily access our unique software from your own devices. For more information on iPad/tablet rentals and evaluation-software licensing please feel free to give us a call or contact us on the hockeyevaluations.com website.